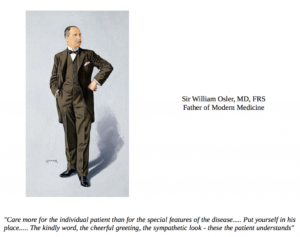 Minor Emergency Observation Care
Community Health Assist Scheme (CHAS)
Chronic Diease Management Programme (CDMP) using Medisave
MBS@GOV
Paediatric:
Childhood fever, rash, cough, vomiting, diarrhoea, abdominal pain
Prolonged, unexplained symptoms such as cough, joint pain
Adult:
Acute and chronic illnesses (hypertension, diabetes, hyperlipidemia, osteoporsosis, osteoarthritis, asthma, thyroid disease), injuries, psychiatric illnesses in collaboration with Institute of Mental Health, Pap smear, hepatitis B vaccination for patients on dialysis, eye and ear, nose, throat problems
Geriatric:
The emphasis is on preserving function and independence, conserving weight, detecting early onset depression/ dementia, longevity coaching.
We have access to National Electronic Health Record (NEHR) to understand your previous hospital admissions.
Services:
​Maid and Driving License checkup, Lasting Power of Attorney, Advance Medical Directive, Pre-employment Examination, House Call/ Medication Delivery
Concession Cards:
CHAS clinic, Chronic Disease Management Programme using Medisave, Public Assistance Card, Mediclinic Singapore, Flexi Medisave use after 65 yrs old, no cash needed, terms and conditions apply.
New! Medical Consultation Hours:
Monday to

 Thursday:

Friday & Saturday:

Sunday:

Deepavali Public Holiday:

9am to 4pm

9am to 1pm

Closed

Closed